GM Set to Offer Free Maintenance for the 2014 Car Buyers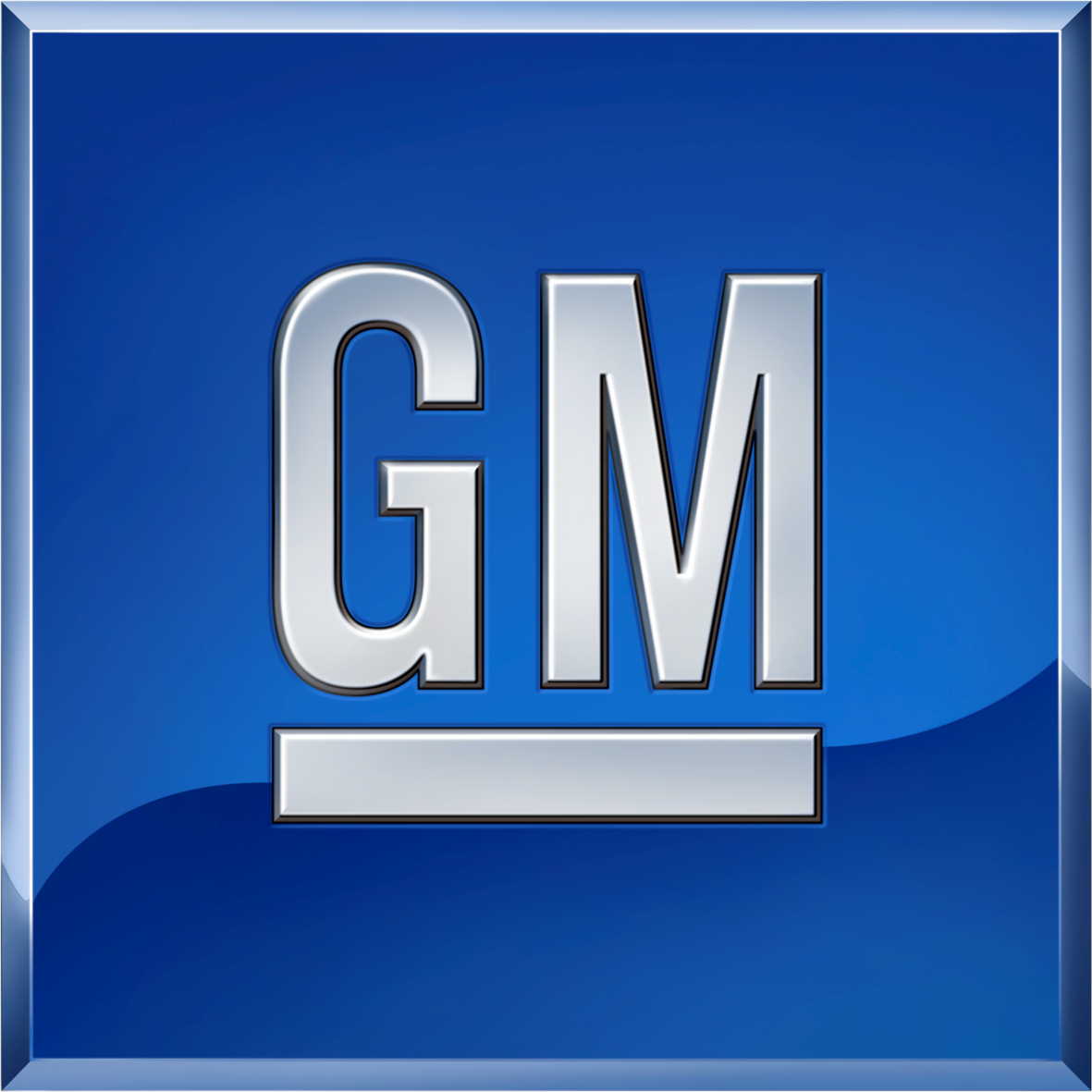 General Motors has announced it will include free maintenance on many 2014 Chevrolet, Buick and GMC models in an attempt to increase sales through better customer loyalty, says CEO Dan Akerson.
This maintenance will include free oil and filter changes, tire rotations and 27-point inspections for two years or 24,000 miles, whichever comes first. GM recently began offering the same deal on its Chevrolet Silverado and GMC Sierra pickups and already offers a more extensive free-maintenance program for Cadillac.
Free maintenance programs are common for luxury brands, but more non-luxury brands are offering included maintenance as a customer retention move that gets customers in the habit of regularly returning to the dealership for service. Toyota and Volkswagen have offered free maintenance across their U.S. lineups for a few years.
Many dealers say they like the included-maintenance programs because they can use it to close sales and it draws buyers back to their stores as service customers. Some, however, complain that GM doesn't reimburse them for the services as much they charge on their own.
GM has been working with its dealers to improve customer retention through training programs with Walt Disney Co., for example. The company is spending billions of dollars to help about 90 percent of its 4,400 dealerships with extensive facility renovations.
A 1-percentage-point increase in customer loyalty translates into an additional $700 million in revenue for GM, a company spokesman says.
The included maintenance program covers up to four service visits and is transferable to subsequent owners.
Not bad!